Office Removals Somers Town nw1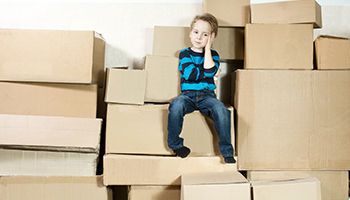 Office Removals: Get a Smooth Transition with Storage Somers Town
Relocating your office can be a stressful experience. It's hard to stay organized, move all your furniture and handle the paperwork, all while continuing to fulfill the commitments of your business. That's why you need Storage Somers Town, the top choice for office removals in London and across the country. Whether you're moving around the corner or far away, we will provide a smooth transition for a stress-free experience.

Unrivaled Office Removal Services
From packing to storage and transportation, Storage Somers Town has you covered. We pride ourselves on providing an exceptional level of service, going above and beyond what our clients expect. Our team of professional removal experts is highly experienced and trained to take care of every aspect of your office relocation process. We understand that moving an office requires extreme attention to detail, planning, and organizational skills--we have those in spades! Plus, if you need to store certain items in between moves, we can also help you out with that too.


Affordable Office Removal Solutions
At Storage Somers Town, no job is too big or small --we have the right solution for any situation. We offer competitive prices, without ever compromising on quality of service or safety. And when we say safety, we mean it: Our team takes great care of your files and possessions using only specially designed crates and equipment, ensuring no damage occurs during transit. On top of that, our vehicles are equipped with GPS tracking systems and built-in temperature controls to protect sensitive documents from extreme temperatures outside or inside the truck.

No matter where you're moving or how much space you need for storage, Storage Somers Town has got it covered. To find out more about our office removal services or get your free quote today, give us a call on
and let us know how we can help make your relocation an easy and hassle-free experience!
---